You have a dream.
You have a gift. You have an idea. What would help bring it to life? With Greenhouse Coaching, we walk with you and your team to help bring your dream, gift, and idea to life through:
Clarifying your vision rooted in your identity and gifts
Cultivating a healthy growth environment through processes and strategies
Accompanying you as you breakthrough, breakout and bloom.
You have the answers;
we provide the questions, processes, and strategies that clarify what is already inside of you and your team.
Practically, we offer:
Healthy Leadership development
One on One Leadership Coaching
Vision Casting and Strategic Planning
You probably don't need to make a 180 degree change but in 180 days we will walk you through a process to bring your vision to life and give you confidence in taking it to the next level.
Two major parts to this process:
Two-day offsite with your team
Get rooted in your identity and your why

Cultivate a healthy team culture

Clarify your vision

Commit to a strategy to achieve that vision

Determine the next right step
Follow up coaching calls (first call is one week after offsite)
Accompaniment

Accountability

Encouragement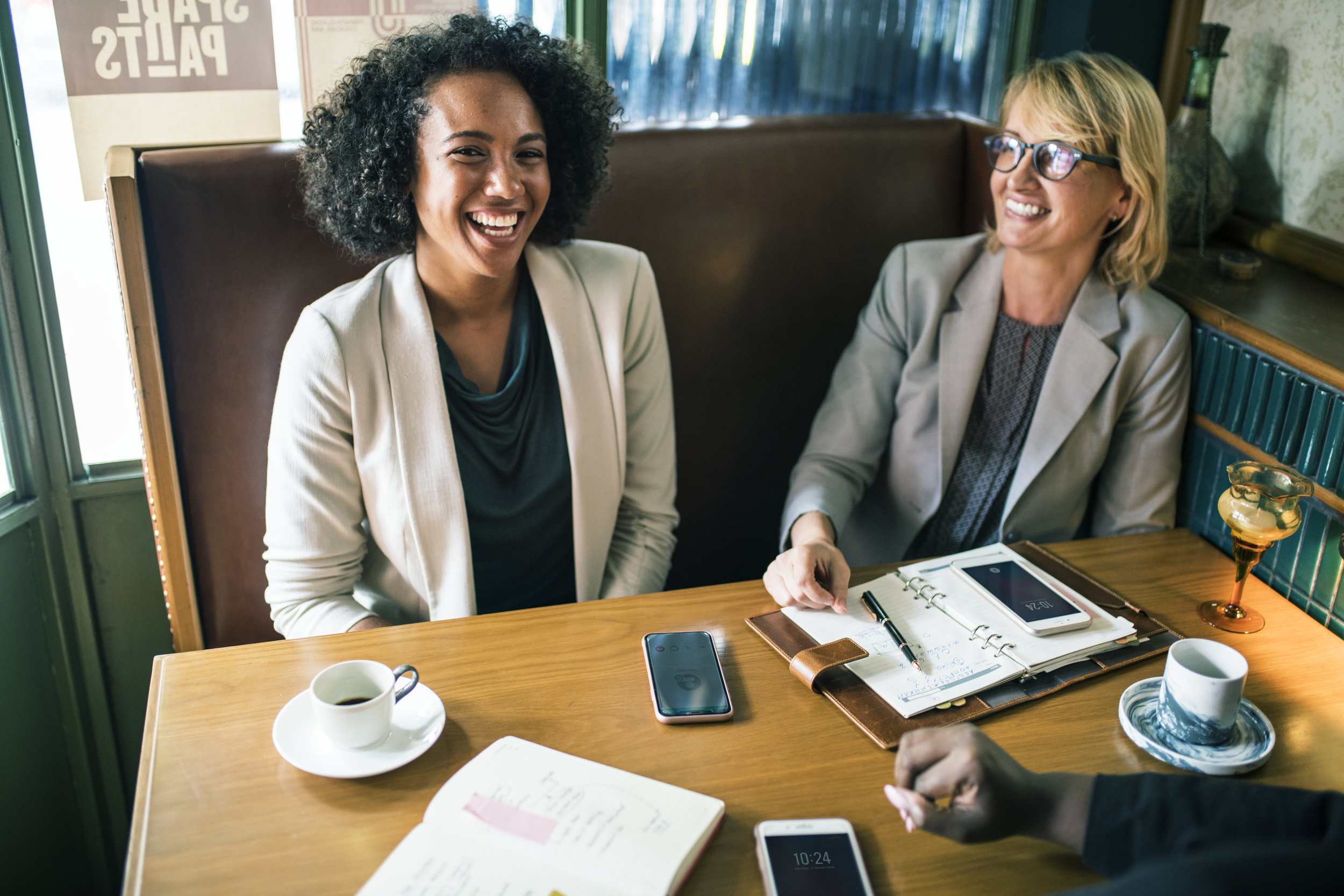 We work with innovators and leaders in all sectors.
We believe in building people who will build the church and in building people who will build ministries and apostalates that will change the world.
In the church world, we work with bishops, pastors, diocesan teams, parish teams, and ministry leaders.
Outside the church, we work with innovators and leaders who are world changers globally and in their own communities.